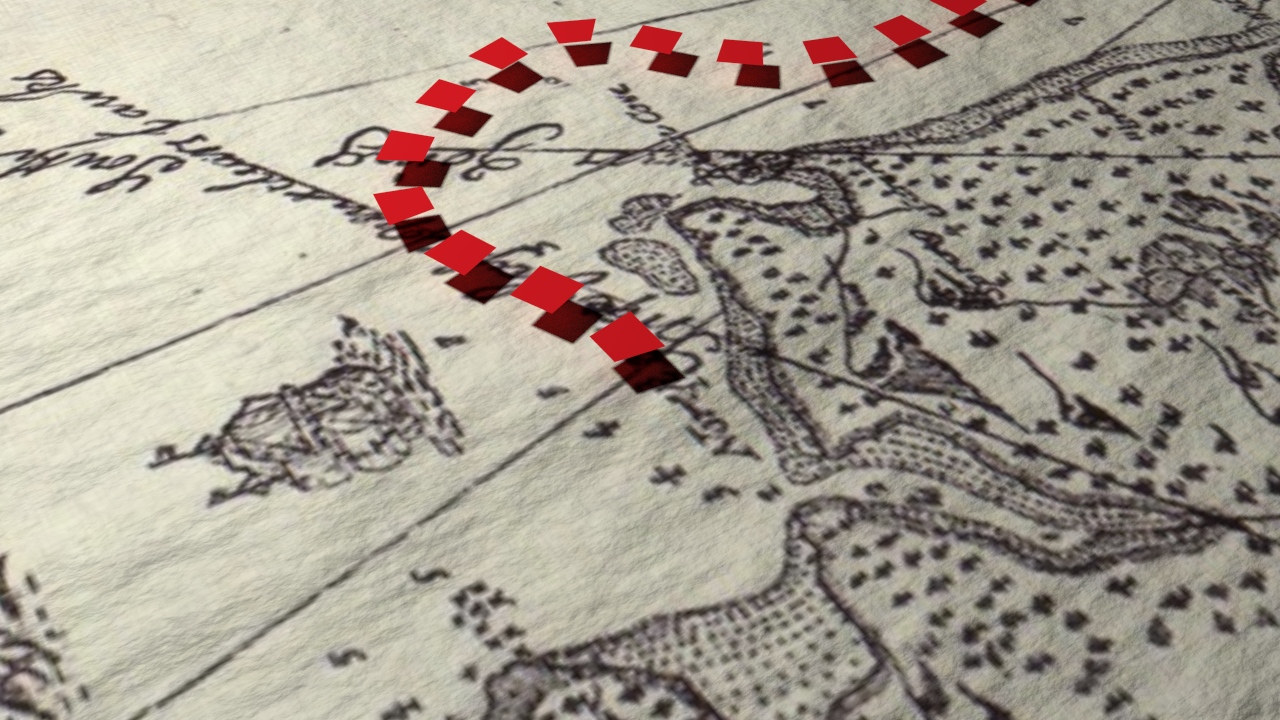 David Mcsween shows how to achieve a classic map travel effect using a path object in Blender and letting a camera follow the path. This is a real world production example.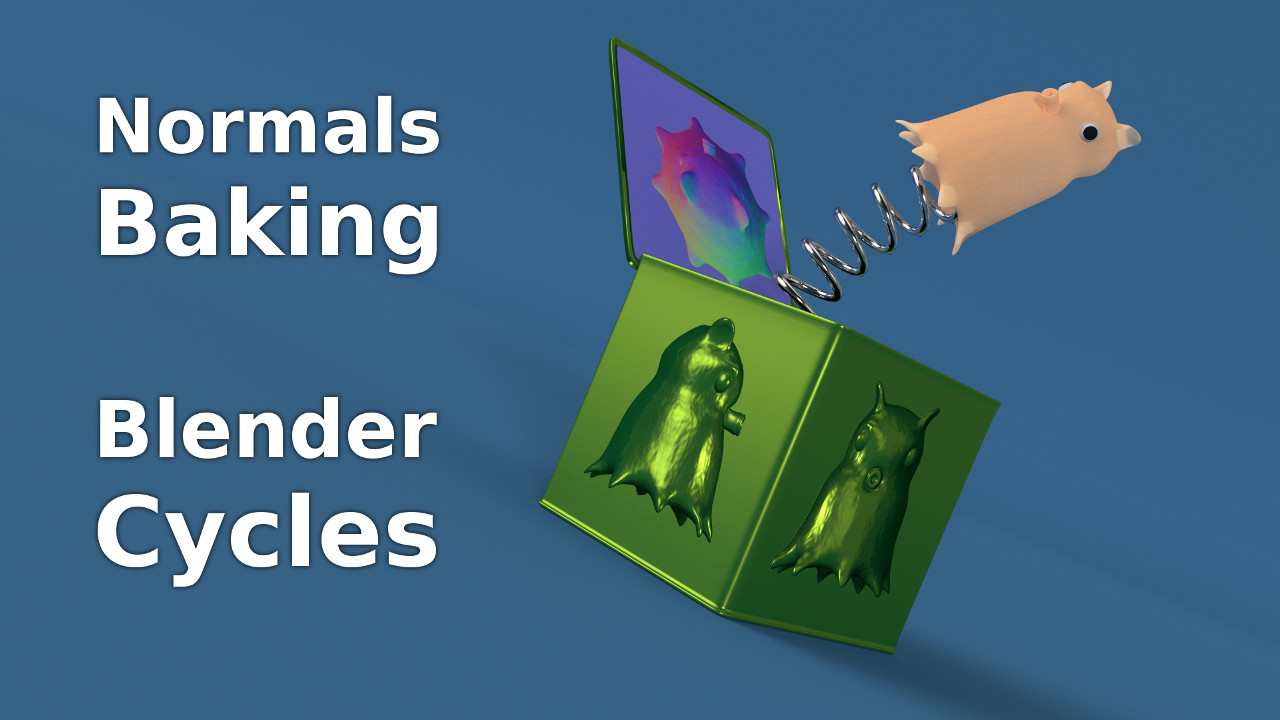 This article is about baking normals with the Cycles Render Engine. But it also contains excerpts from our book The Cycles Encyclopedia. This is where you can get extensive information about how normals work internally and what they are used for.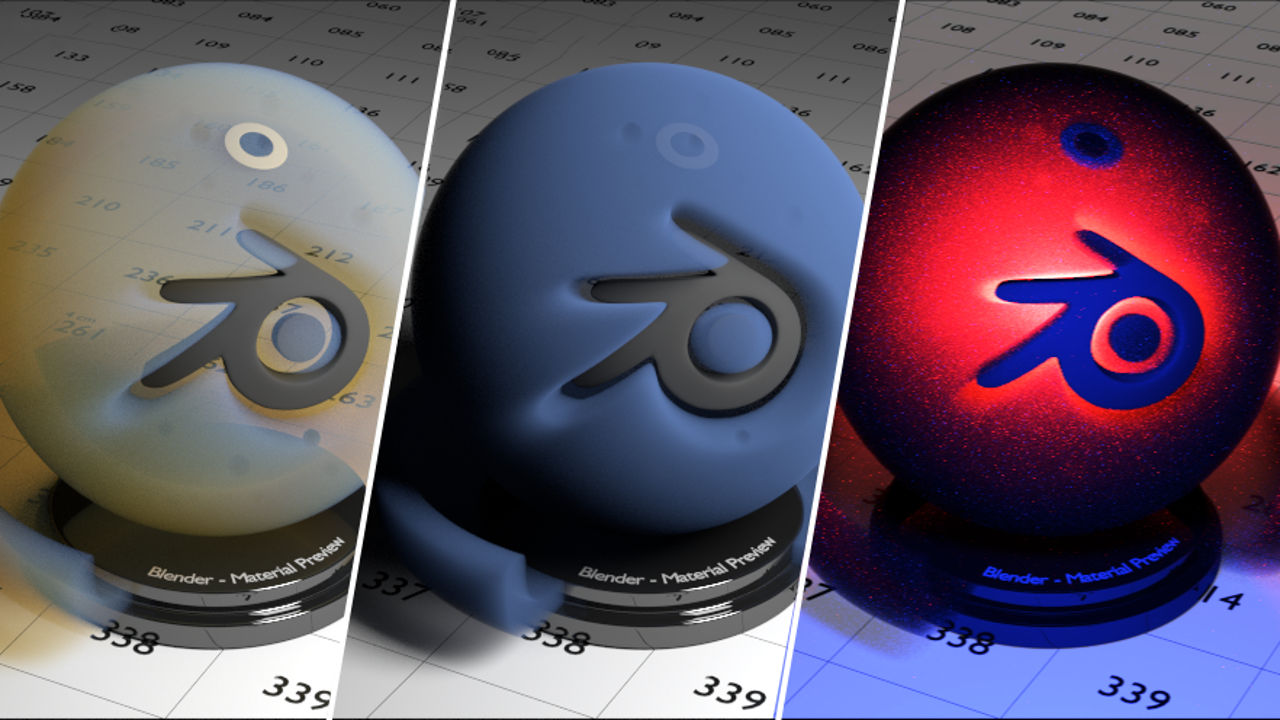 Volume scattering is used to create effects like smoke, dust, clouds, sun beams (a.k.a. god rays) and similar things. This tutorial will help you understand everything about volume scatter in Cycles and how to get the effects you expect from it.