Point Density Textures:
Create Stunning FX In No-Time
What is this template package? This is an series of six templates that give you the tools to use Point Density to create amazing looking effects such as a flaming hull, fake smoke or an ocean of spheres. We also show you how to overcome the software limitation to truly get the results you want.
Why these templates? Blender 2.76 introduced a powerful new feature to the Cycles realm: Point Density Textures. Thanks to Cycles they can be integrated deeply into your scene. These effects are sure to add a little magic to YOUR renderings. I created theses templates to give you everything you need to make the most of this new version.
Who are these templates for? These templates are for anyone who wants to spice up their renders using Point Density, from seasoned 3D designer to beginners.
400+ Packages sold 30K+ Blender enthusiasts on YouTube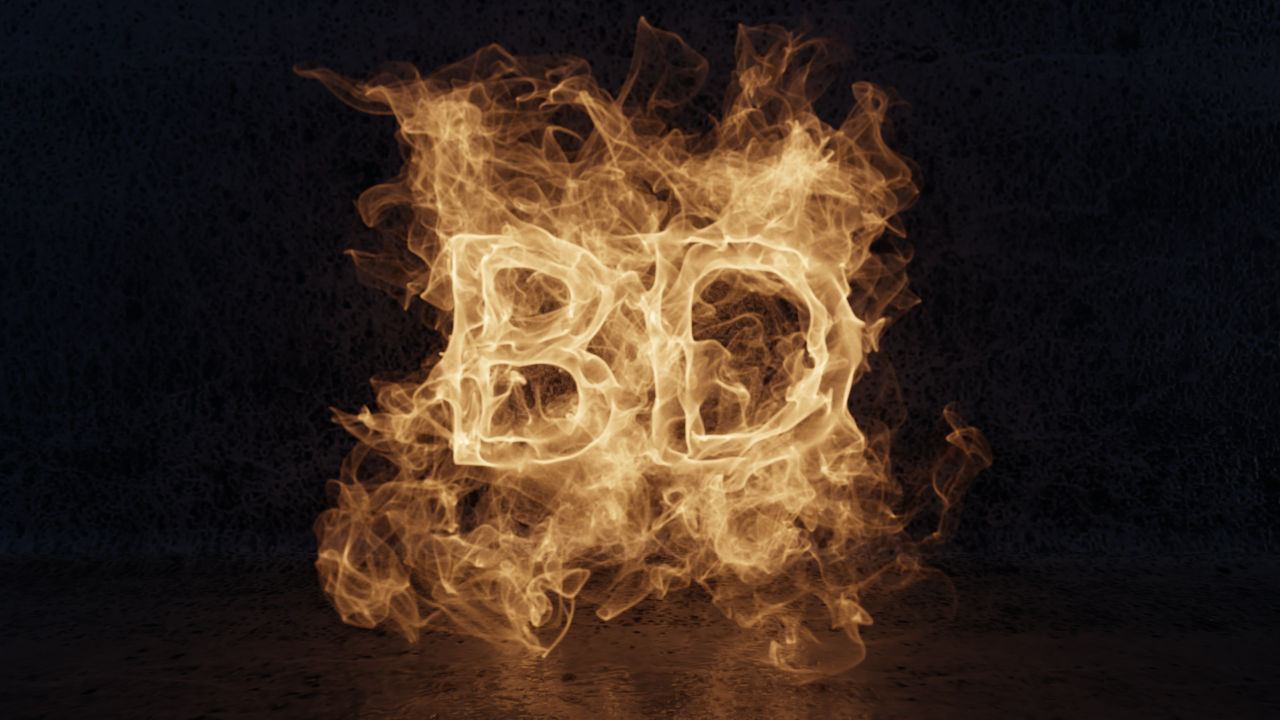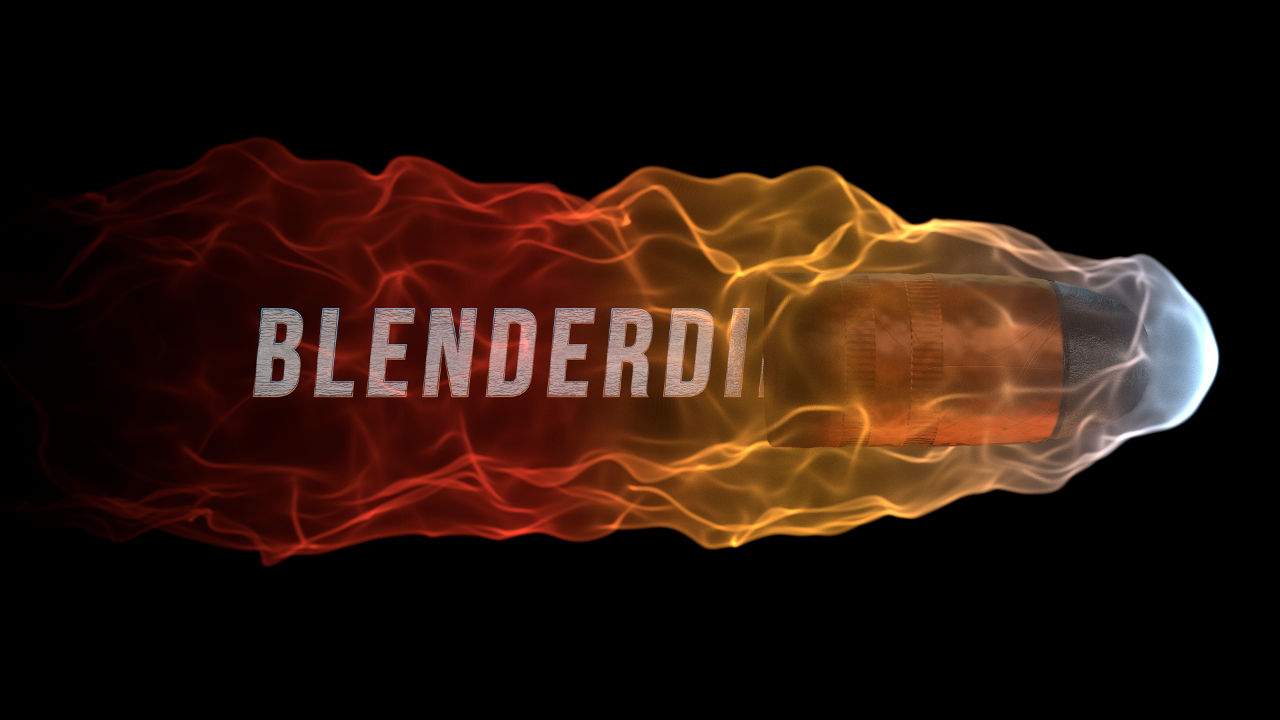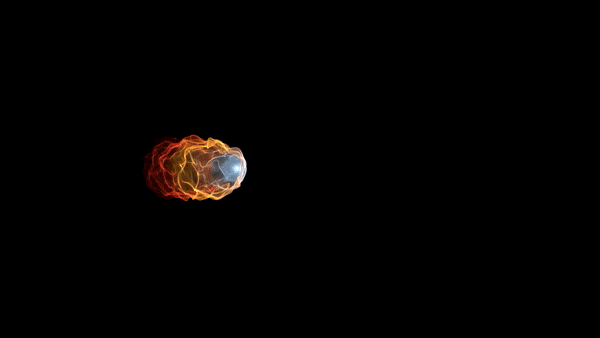 Six different Blender template files that you can adapt to your needs or load into your own scenes.

Step by step instruction on how to use each template.
Additional demo files that show the templates usind in different scenarios. This example scene is a bullet with a flaming hull revealing a logo.
Point Density textures still have some limitations. The "Ocean of Spheres" template shows you how you can overcome them by creating a setup that looks like point density but uses Blenders stock tools.

The result is a cinematic logo reveal you can easily adjust using a texture.

Smokey: Point Density can be used to fake smoke. Animate the emitter and it will create a wisp of smoke that curls around a logo, revealing it that way and disappears.

(This is a style of smoke that was not possible in Blender before)

Burner: Set your logo on fire in an extremely stylish fashion.

Can be used with any image and adapted to many different use-cases.

Outliner: Show the silhouette of a 3D object, but it burns. The template is very useful to create burning text, for example for a logo animation.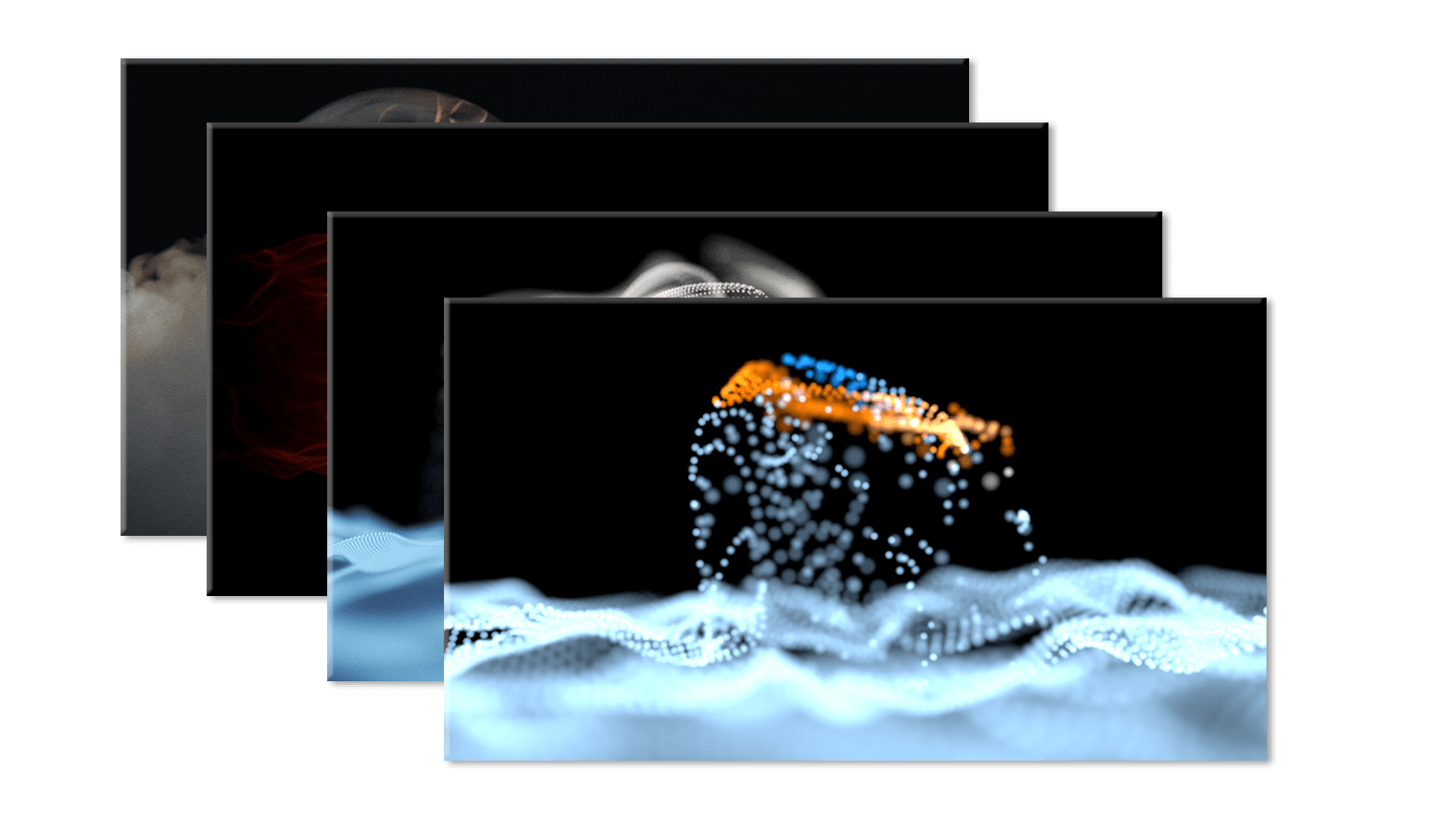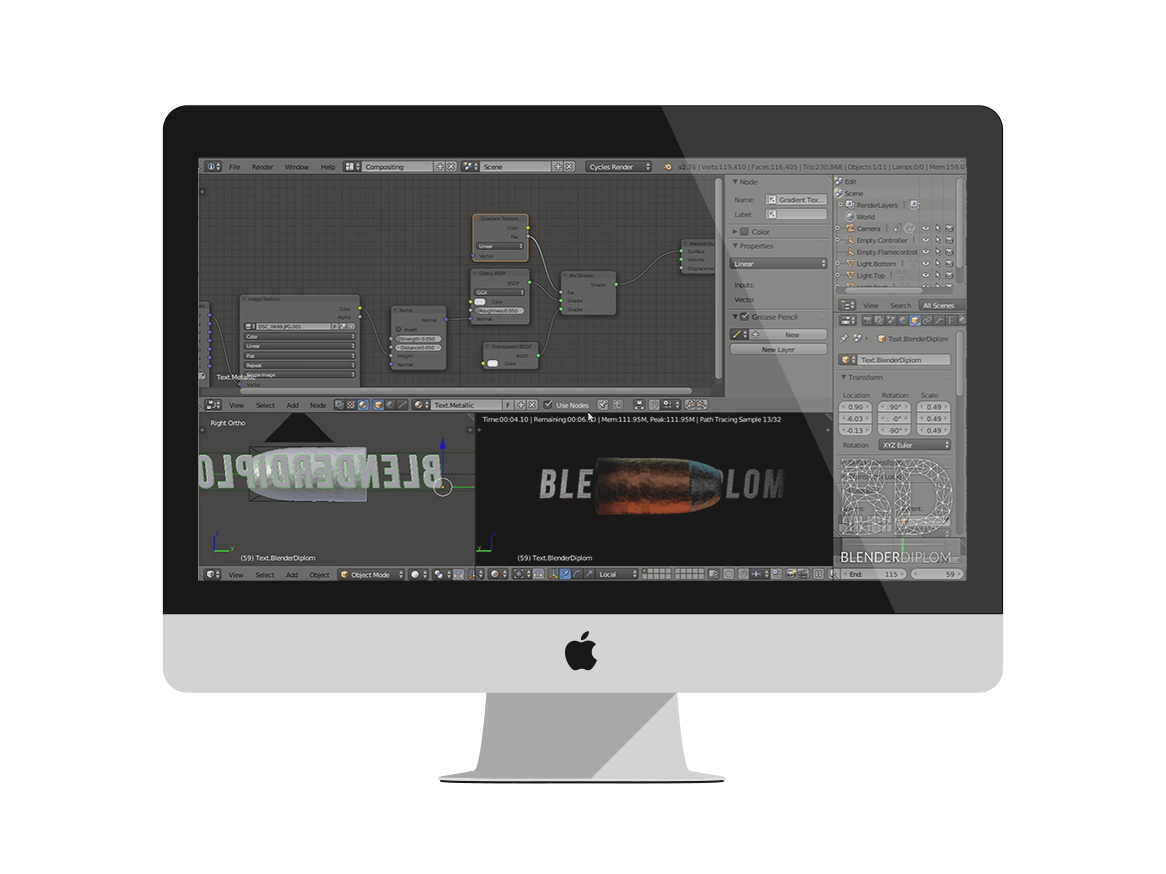 And... extras?
If you go with the pro package here are the awesome bonuses you'll get:
Technical documentation of point density textures in Cycles in PDF format (8 pages).

All models, textures etc. in the demo files are CC0 and can be used without restrictions.


Hidden bonus...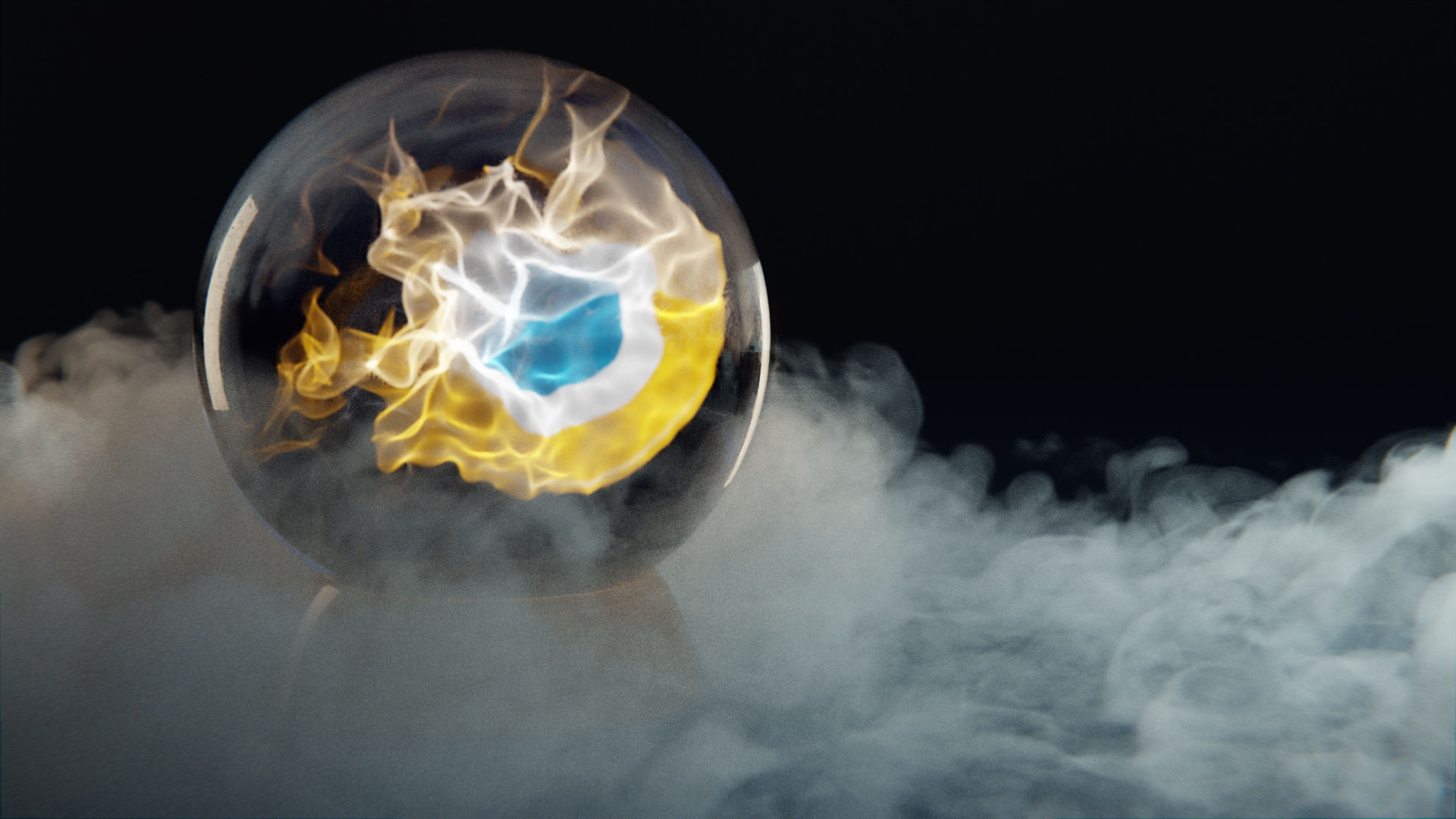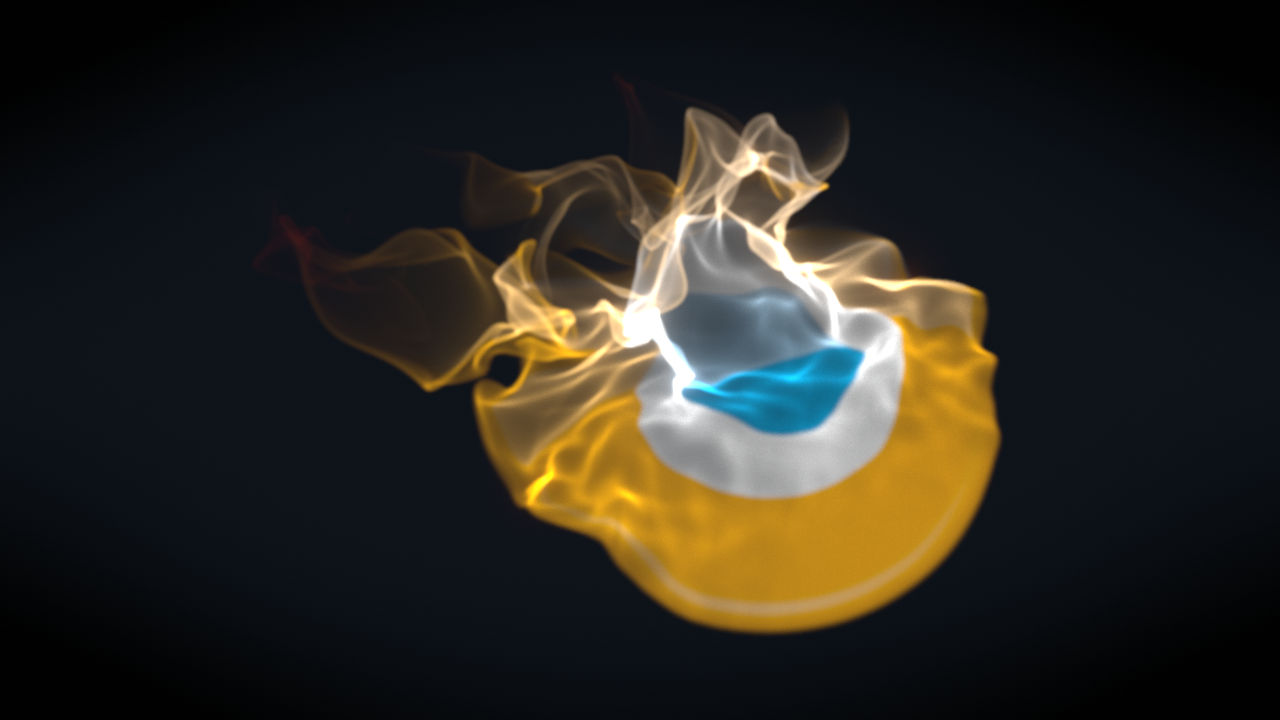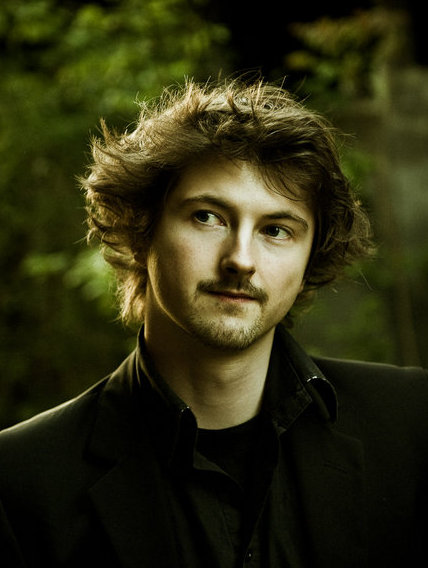 I will be your teacher for the course. I'm Gottfried Hofmann, I have been using and teaching 3D modeling for 8 years.
I'm a Blender Foundation Certified Trainer, you may recognize me from my YouTube channel Blender Diplom, one of the top channels for Blender tutorials with over 30,000 suscribers.
I run presentations and workshops at both the Blender Day Germany and the official Blender Conference in Amsterdam. My articles on Blender have been featured in Linux Pro Magazine, LinuxUser, Digital Production and c't
Point Density Textures in Cycles open up a whole new world of magical effects. This template series by Blender Foundation Certified Trainer Gottfried Hofmann lets YOU enter this world as well. Each template demonstrates how to use Point Density features, so you can create stunning FX in no-time.
There is a powerful feature in the Cycles realm: Point Density Textures. Thanks to Cycles they can be integrated deeply into your scene. These effects are sure to add a little magic to YOUR renderings. The results are great for use in motion graphics and absolutely essential for VFX.
BlenderDiplom Point Density Magical FX features six professional quality effect setups ready to amaze your clients.
The templates are licensed to be used freely for any purpose, commercial as well as non-commercial.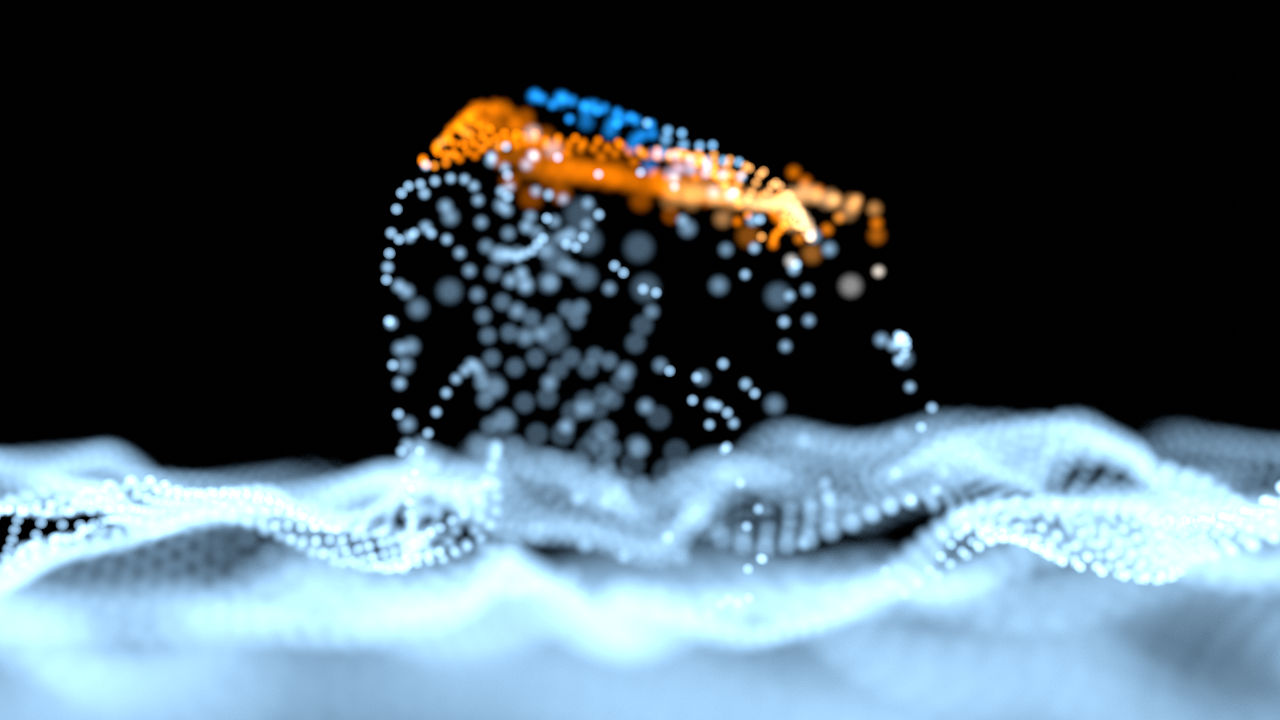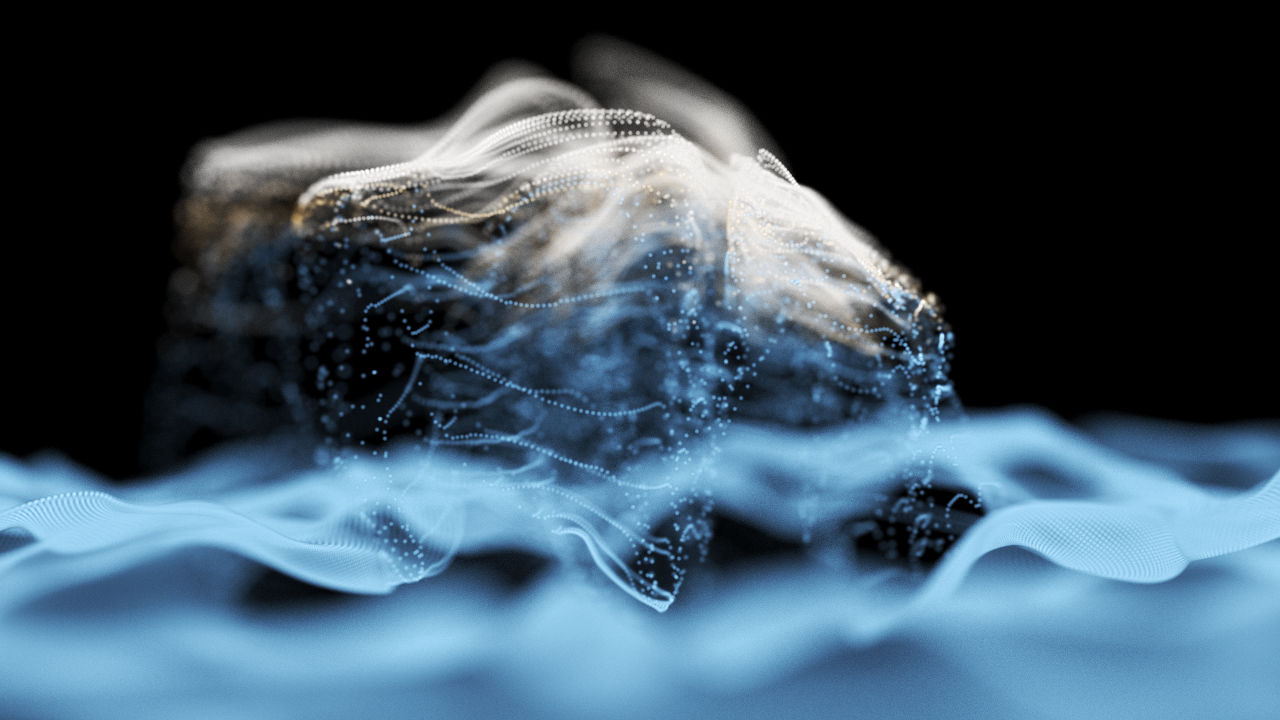 Blender users about Point Density Magical FX:
"I completed your PD Magic FX lessons yesterday. You really have a gift for creating tutorial videos, Gottfried. The videos were at the perfect pace to follow along and you clearly explained each step along the way. Congratulations on a great series" - Kevin Healy, Scientist.
"Definitely recommended, especially if you're doing any kind of visual effects work." - Sean Kenney, OpenVFX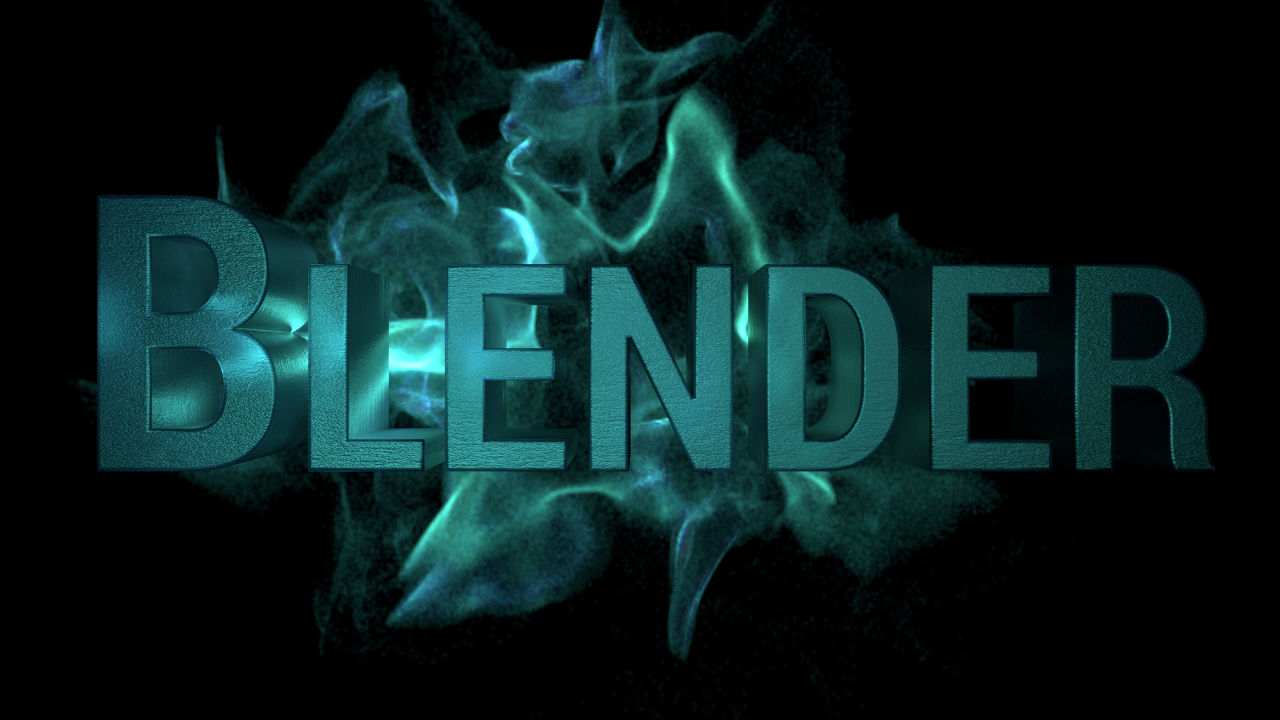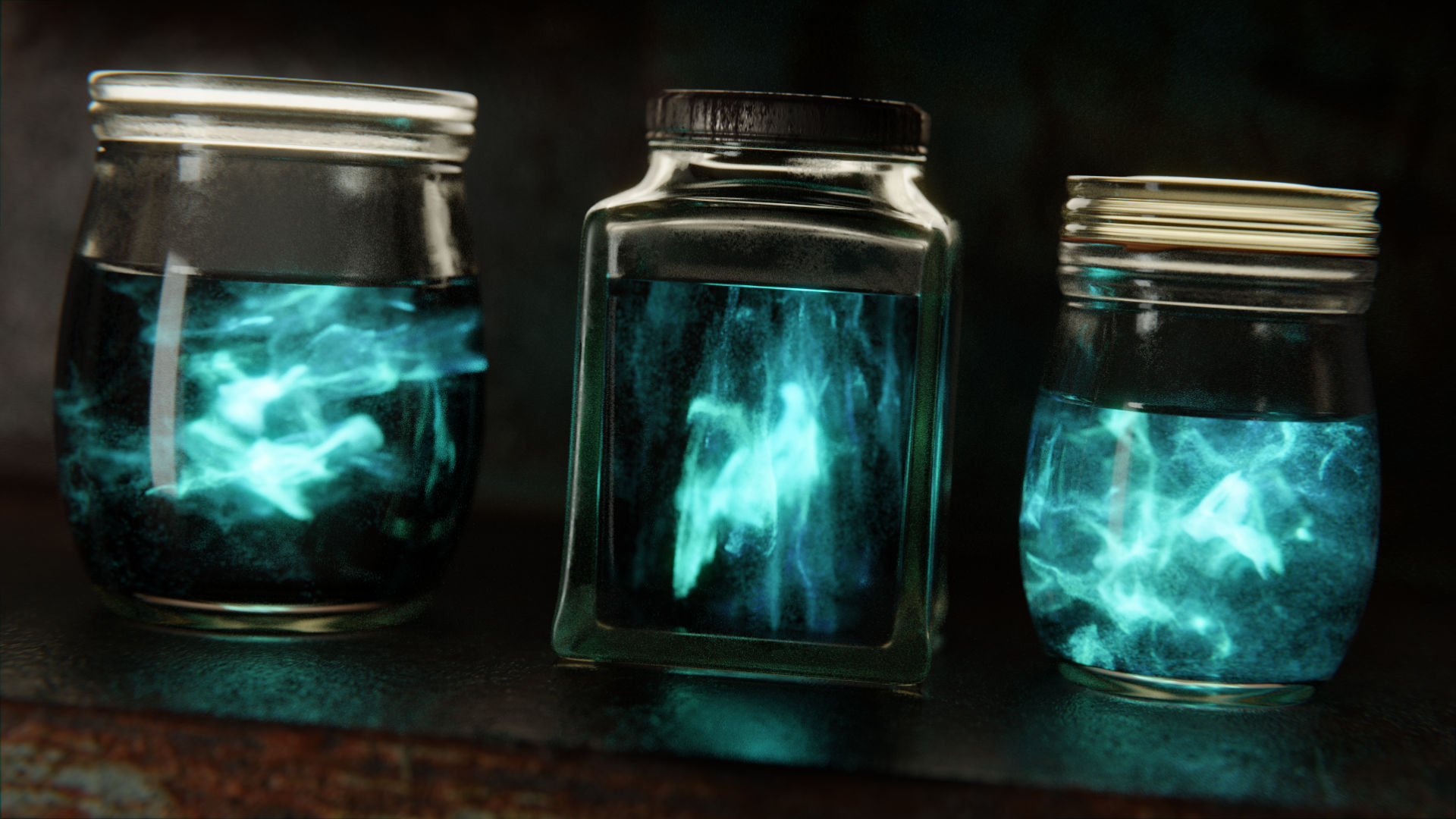 Usually, templates for 3D and VFX software cost a lot of money and come with lot's of restrictions. Even for non-commercial use they usually start at $30 a piece and if you plan on commercial use, a common price is $90 or more, and even then many restrictions still apply. Here you have the chance to get a total of four templates for just $37.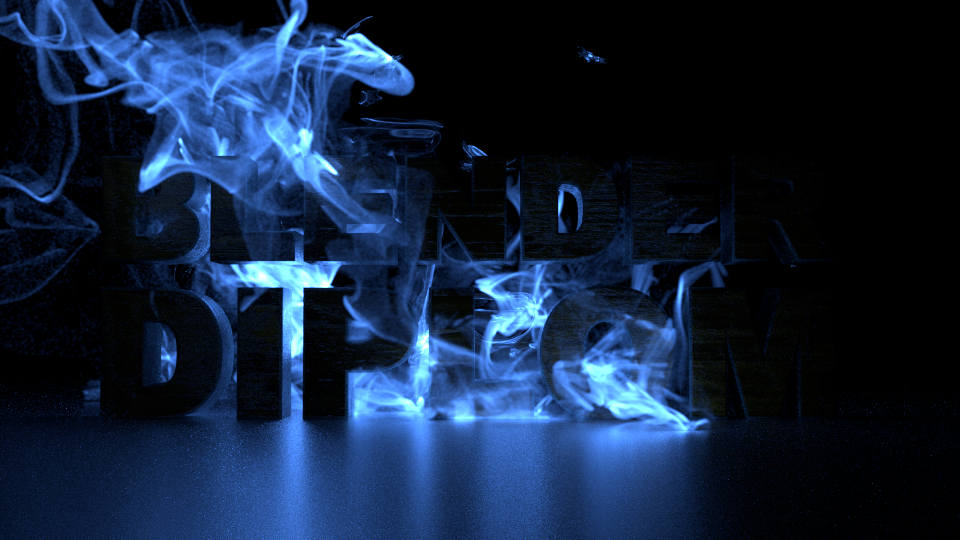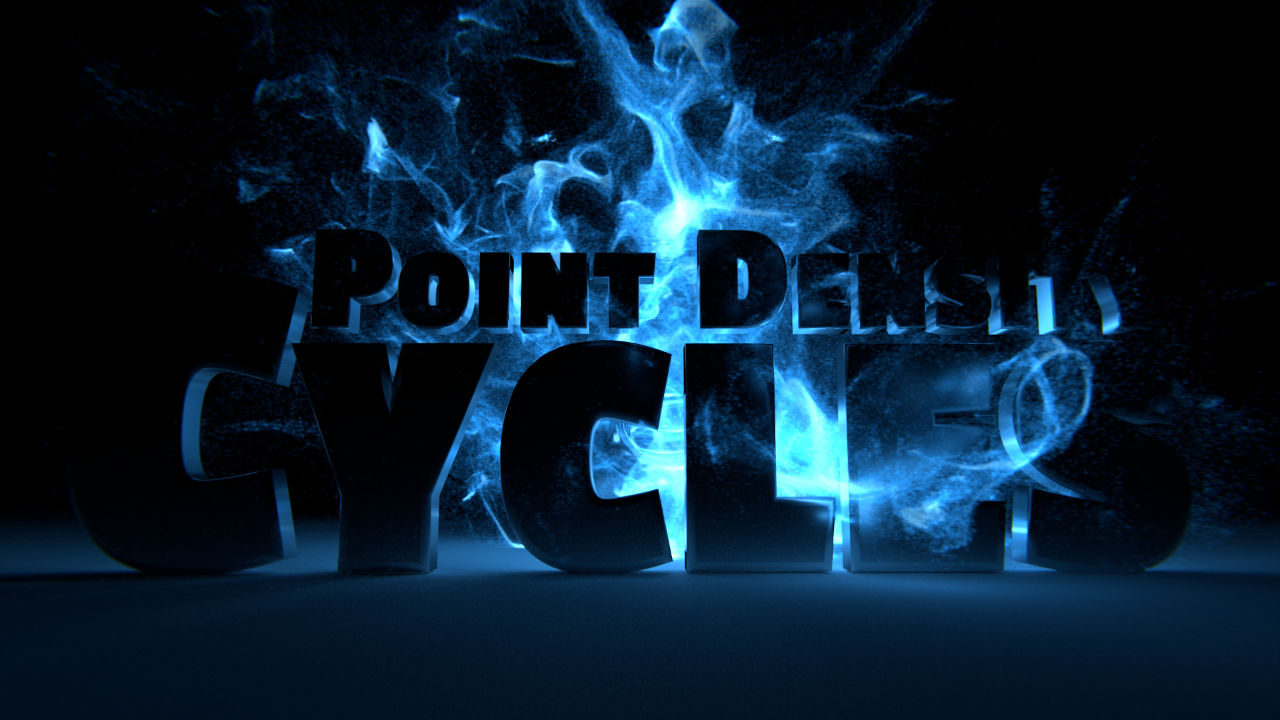 We at BlenderDiplom see a lot of potential in Point Density Textures in Cycles. It is a powerful feature already, but there are so many more possibilities. The current roadmap for Blender and Cycles development will only make them more powerful in the near future. We will keep the product updated if there are relevant changes. Updates are free!
Point Density Magical FX

6 Templates

HowTos for usage of Templates

8 Additional Demo Files showing how the templates can be integrated into your projects


.blend of the promo image

PDF documentation of Point Density

Hidden Bonus
$37,- (+VAT in EU countries)
Review:
All in all an excellent product that is reasonably priced and very well described. Review Score: 95%. - Terry Wallwork, Adventures in Blender

Is this a physical or download-only product?
How large is the download size?

If you want to download everything at once it is roughly 1,2 GByte.

What can I expect from the free updates?

Point Density Textures in Cycles are very powerful already but they have just recently been added to Cycles so they might get additional features or general improvements. In that case the documentation will be updated and additional templates added.

What are the contents of the PDF documentation?

The PDF documentation consists of 8 pages A4 and features 14 figures. If you are familiar with The Cycles Encyclopedia, you get an idea of the style and quality of the PDF documentation. It explains Cycles Point Density Textures in detail and leaves no questions unanswered.

How can I use the templates?

Every template comes with instructions in the .blend and in HTML format. Each template is designed so that you can either use them directly like for example replacing text or logos or by linking / appending the main elements into your own scenes.

What is included in the demo files?

The demo files are examples how the templates can be used. You will get all files used to create the teaser and the images you see above. All textures used in the demo files are CC0.