Point Density Magical FX, our training- and template-package for point density textures in Cycles received a free update. Version 1.1 includes an all-new effect that allows you to set your logo on fire in a really stylish way. But there is more to it...
Point density textures in Cycles have been improved tremendously since we first released Point Density Magical FX. They now work on GPU, take less RAM, the initial processing step is fully multithreaded, some of the hacks described in version 1.0 of Point Density Magical FX are no longer needed and further developments in Blender like the new "Filmic" color management profile also warrant an update. So we re-worked the documentation and some of the templates and training videos where neccessary.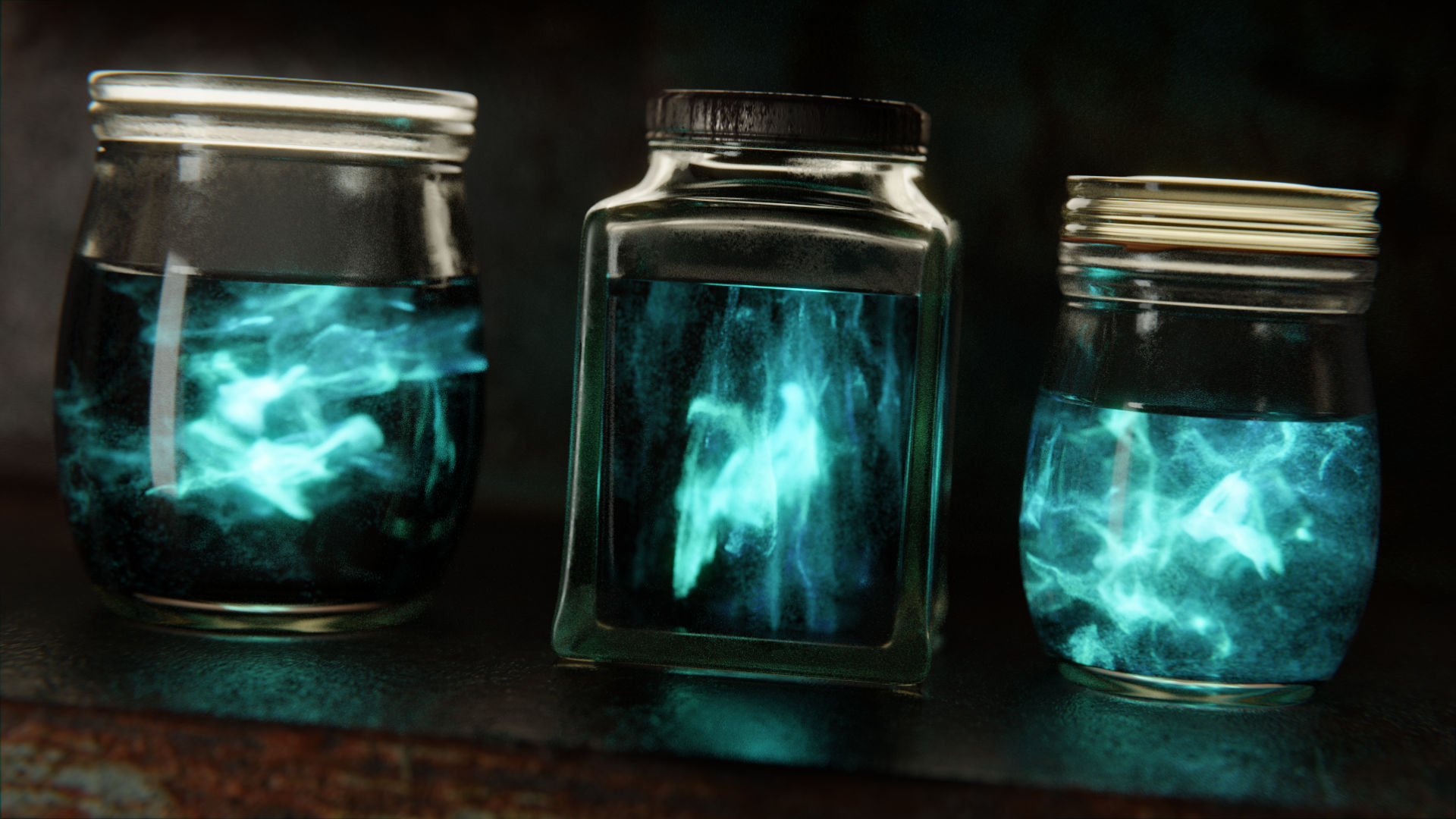 Another huge update came with Blender 2.78 where Cycles got the ability to use vertex colours as source for point density textures. We added a fifth template and accompaning tutorial that shows how to use vertex colors to set any image or logo on fire: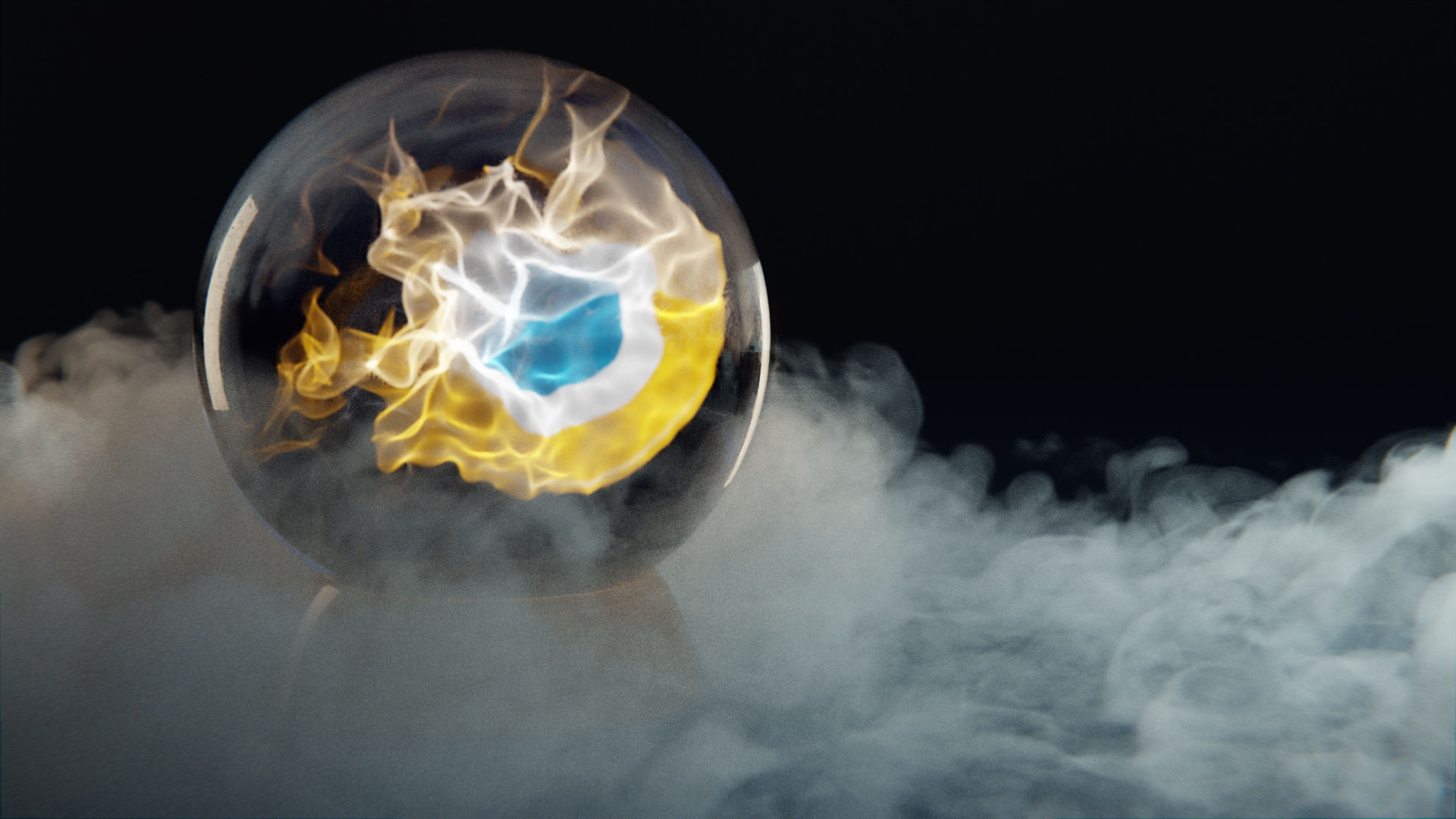 The documentation and howtos for each template are now all in HTML format and can be accessed by a nice website-like dashboard that opens in your webbrowser and allows quick and easy access to all files, images and videos in the package.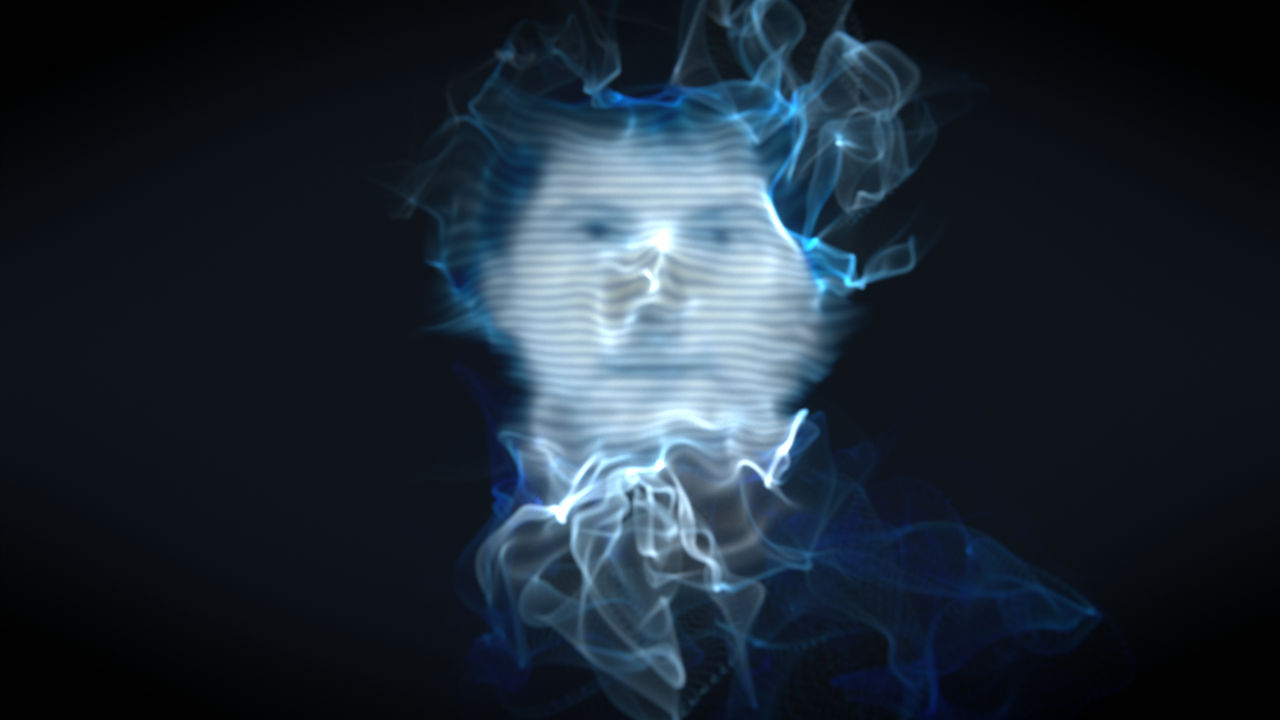 The pro edition now features two more demo files, one updated demo file and a secret bonus!
Related Items: