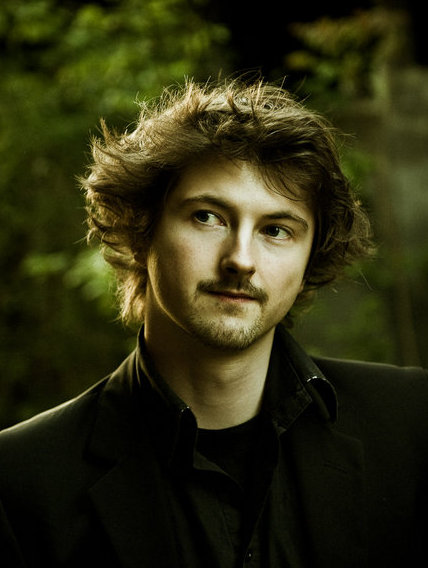 Gottfried Hofmann is a Blender artist since 2.50 Alpha0. He stumbled upon this amazing program when he read that it had a smoke simulation. Very soon he started making tutorials about the smoke sim for various sites. Those tutorials were so popular that he decided to start his own Blender Tutorial resource: Blenderdiplom.com. He held presentations and workshops at both the Blender Day Germany and the official Blender Conference in Amsterdam. He is also a founding father of the Nuremberg Blender user group NuremBUG.
His articles on Blender have been featured in Linux Pro Magazine, LinuxUser, Digital Production and c't.
Since he got his Diploma in computer sciences in 2012 he has been more active in the Blender Community again. He has also been spreading Blender around Germany by giving a three-week-course for newcoming Blenderers at the Friedrich-Alexander-University Erlangen-Nuremburg.
Contact: gottfried@nullblenderdiplom.com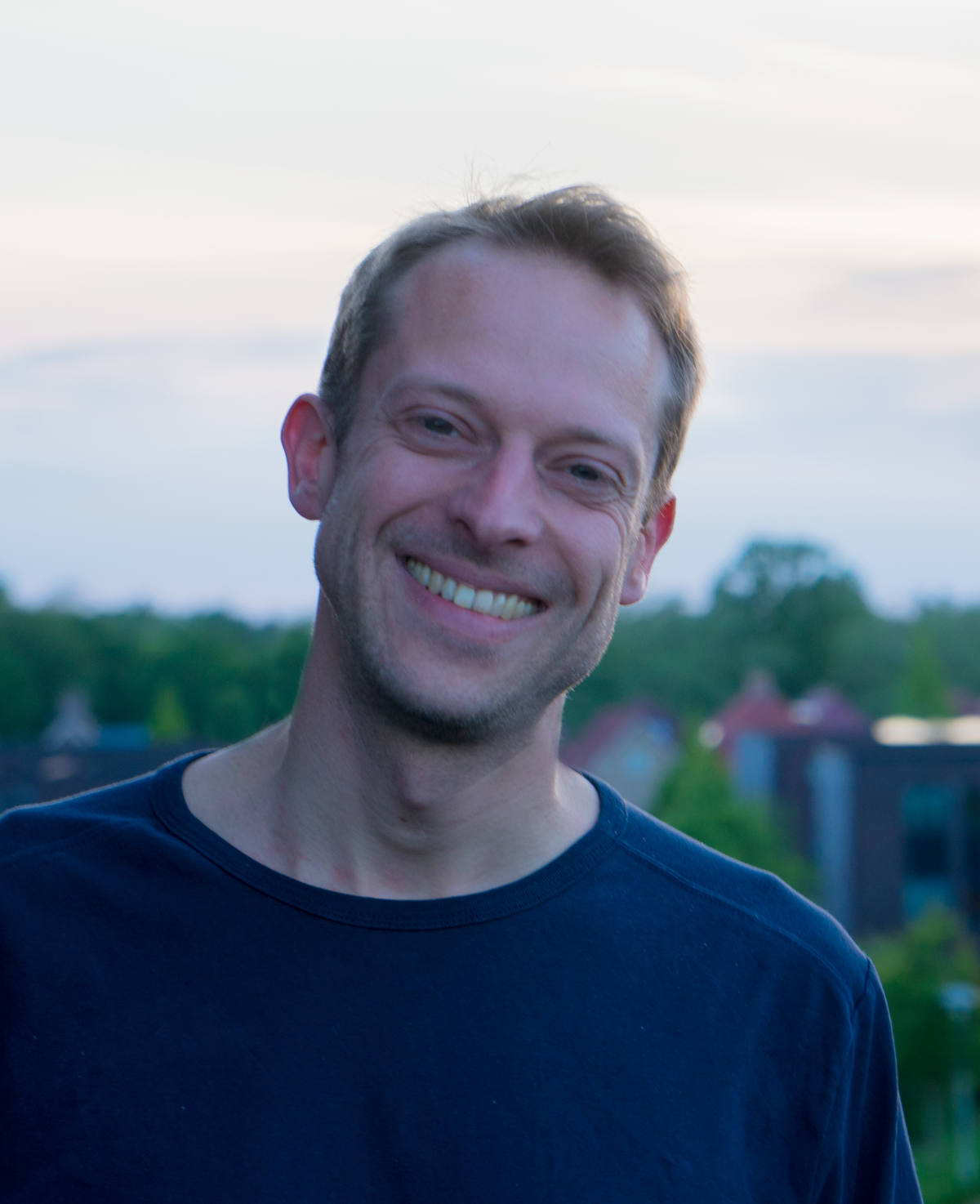 Frederik is a true cosmopolitan who has lived in five countries to date. His interest in animals of all kinds led him into the Philipine rainforest, where he did research for his graduation in Biology for four months. He's now living in Berlin, where he has been teaching Blender at the Campus Party.
After he got his diploma in biology in 2008 he started working with Blender and by now has a small zoo of animatable Blender animals. Since 2010 he has been doing tutorials for CG Tuts+. In 2011 he joined BlenderDiplom.com and is now for hire both as personal trainer and for workshops. His focus is modeling and texturing but he has experiences in almost all fields that are covered by the Swiss army knife that is Blender.
Contact: frederik@nullblenderdiplom.com
http://bioillustration.de