Written by Gottfried Hofmann
Using the Animation Nodes addon, a typewriter effect in Blender has become a matter of minutes. Frederik Steinmetz shows you how to do it.
Animating text as if it was entered by a typewriter was not exactly easy in Blender before Jacques Lucke created the animation nodes addon. You can find out how to install and use it here. Once you have installed it enjoy the new tutorial by Frederik Steinmetz and create your own text swipes with it. Very useful for info graphics and text annotations.
Here is the finished node tree: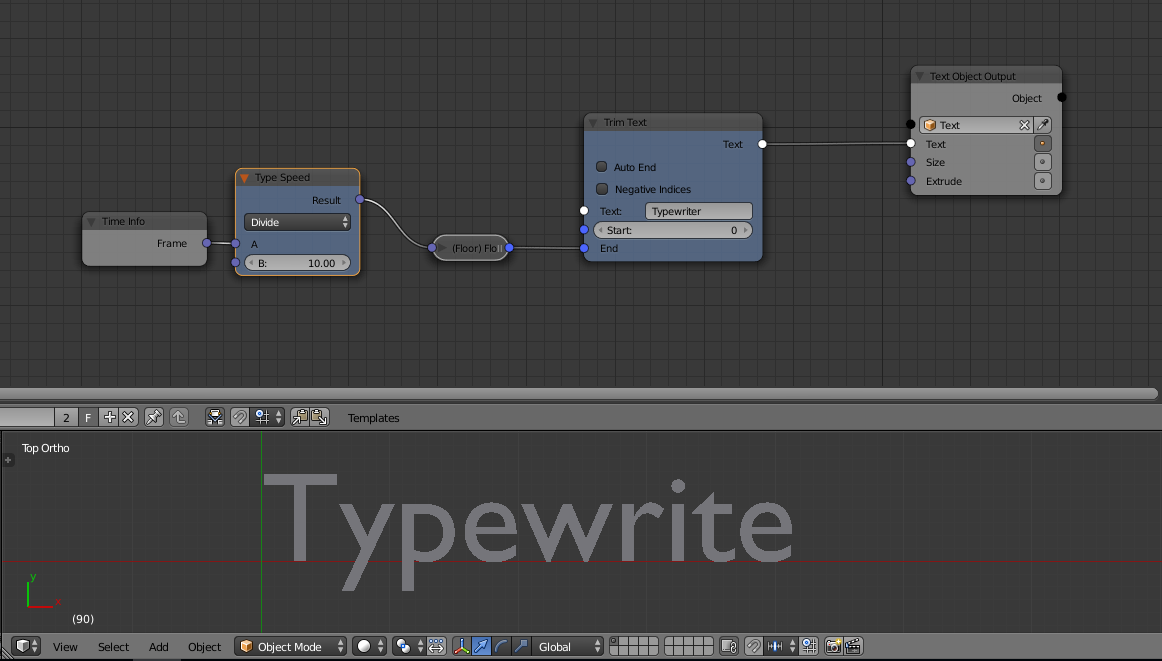 Related Items: