When looking for references, textures, backgrounds or just inspiration online, image databases are the way to go. But many sites place restrictive licenses on their images. The most liberal and undoubtly best license is CC0 which allows you to do what you want with the images. We compiled a list of great resources for CC0 images.
The CC0 license is as close to public domain as you can get. Practically you are allowed to do whatever you want with such images, except claiming authorship. So you can, for example, pack them into your blend files and offer those files for download (that is something most normal stock licenses forbid). But where to get those kind of images? Here is a selection of sites offering images under CC0 license:
#1 - Pixabay
Pixabay is probably the biggest stock image site that is using CC0 as a license. It is contributor-driven with a wide range of categories. You can also search for images with a dominant color and it has a tagging-system implemented. For each image you can also see the person who uploaded it and donate to him or her via Paypal if you find the work useful. Since the site is contributor-driven, there is always a slight chance that some images are not in the public domain because, for example, the uploader took them from elsewhere, so you should double-check if in doubt. On the other hand, that is a great feature because it allows you to dedicate your own photos to the public domain easily by applying as a contributor and uploading them there.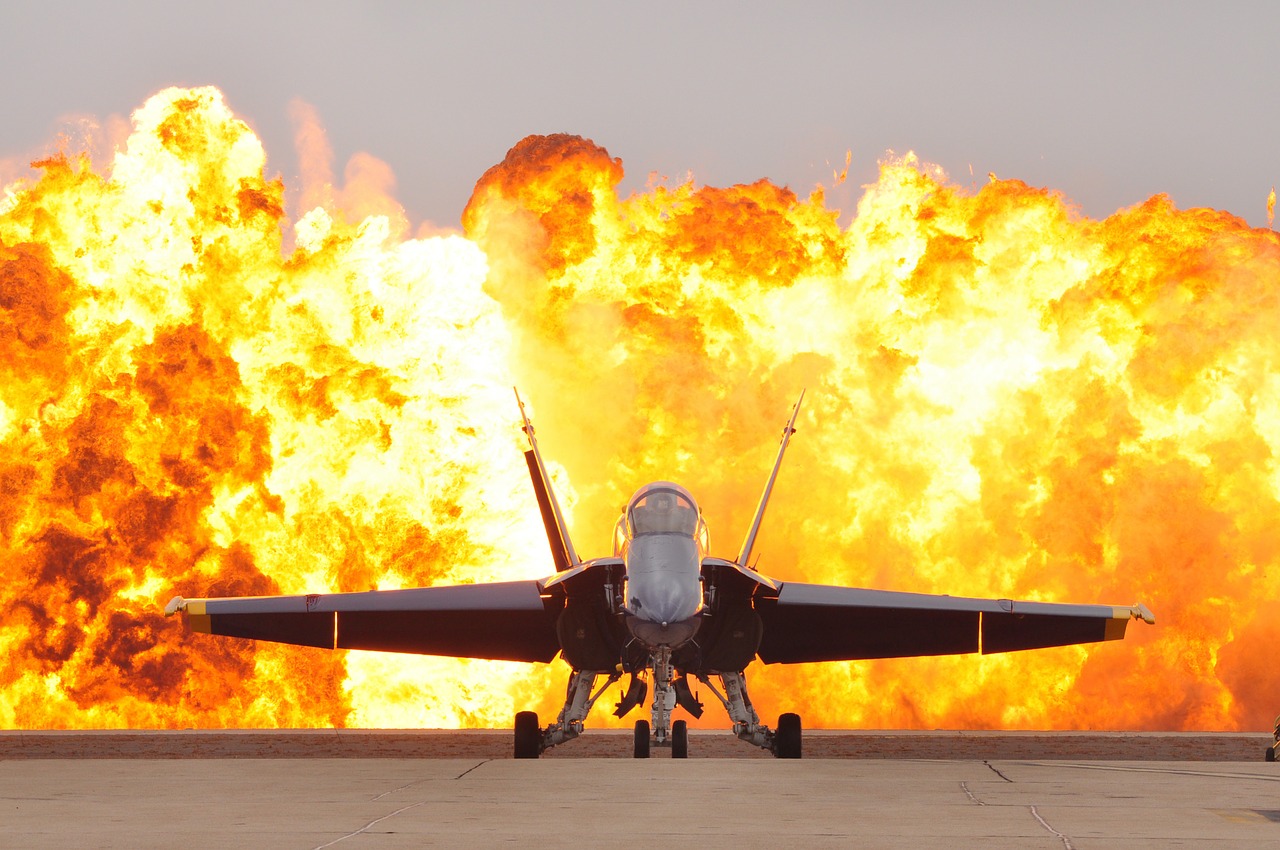 #2 - Magdeleine

Magdeleine is also contributor-driven and offers similar search options like pixabay. Not all images there are CC0 though, some require, for example, attribution. But you can limit your search or the images displayed while browsing to only CC0. The review process seems to be a little stricter here than on pixabay. You will not find images with recognizable faces in the CC0 category for example because those can still be tricky to use even when they are licensed CC0.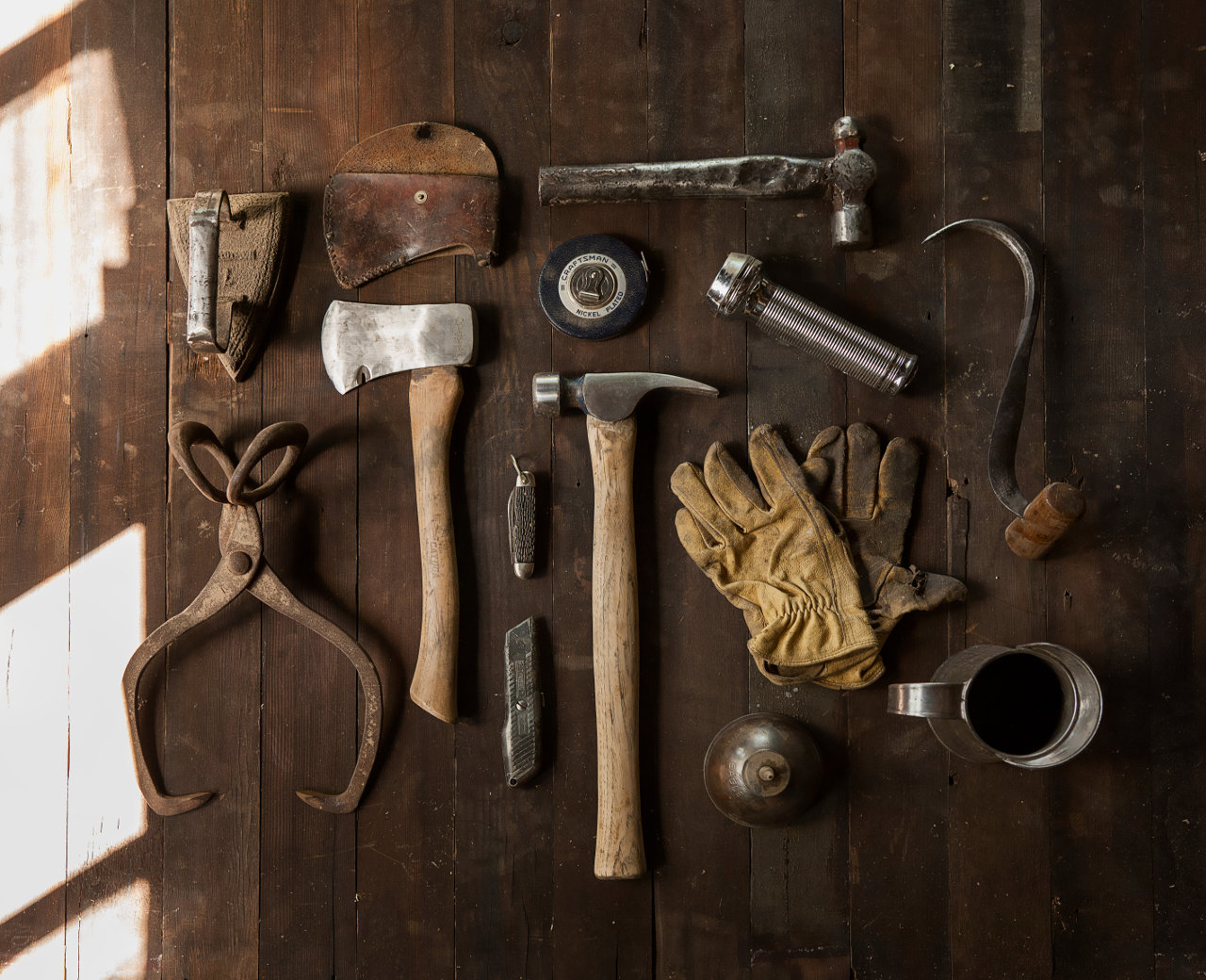 #3 - Picography

Picography is a website for CC0 images by Irish webdesign agency Hidden Depth. It does not offer categories but you can search for images based on their description and their tags. Or you simply browse the gallery. Most of the images seem to be from the agency's staff but the website allows authors from anywhere to contribute.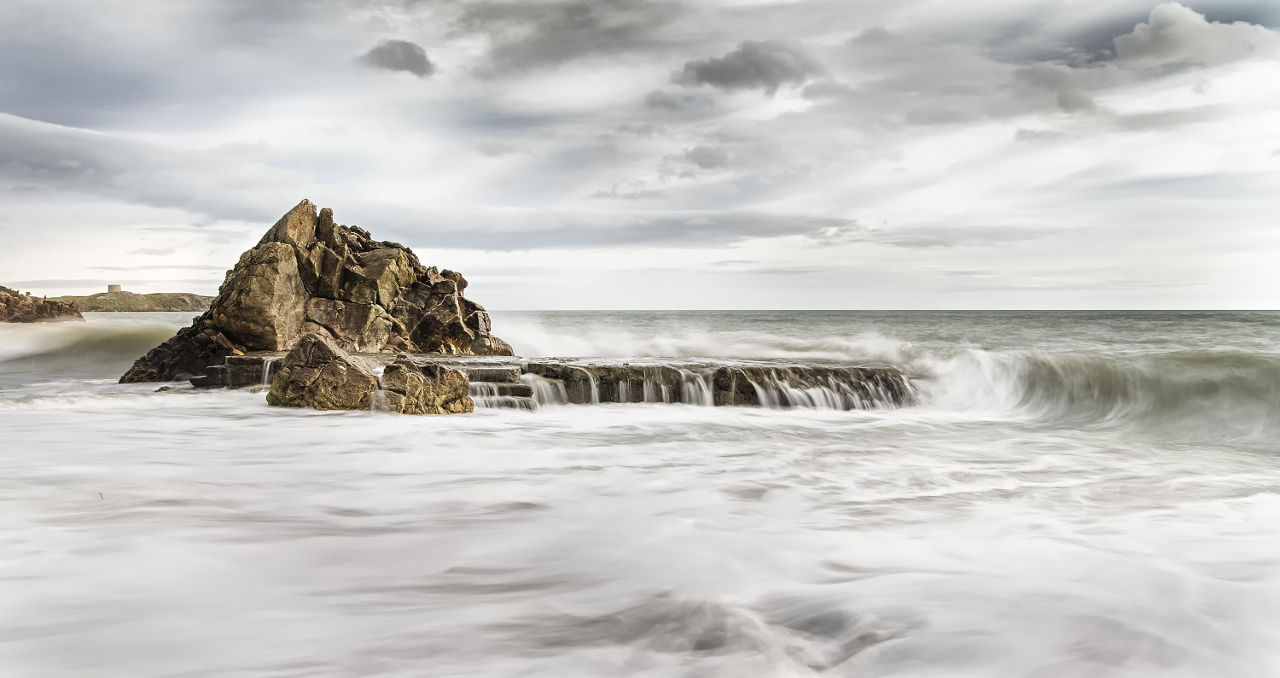 #4 - Life of Pix

Life of Pix is a project by the advertising agency Leeroy, which is based in Montreal. The images are created by Leeroy staff and its network of photographers but as usual contributions from outside are welcome as well. There is only a search box and a gallery feature so this is one of the sites where you will heavily rely on browsing. There is also a sister site Life of Vids that is offering CC0 stock footage.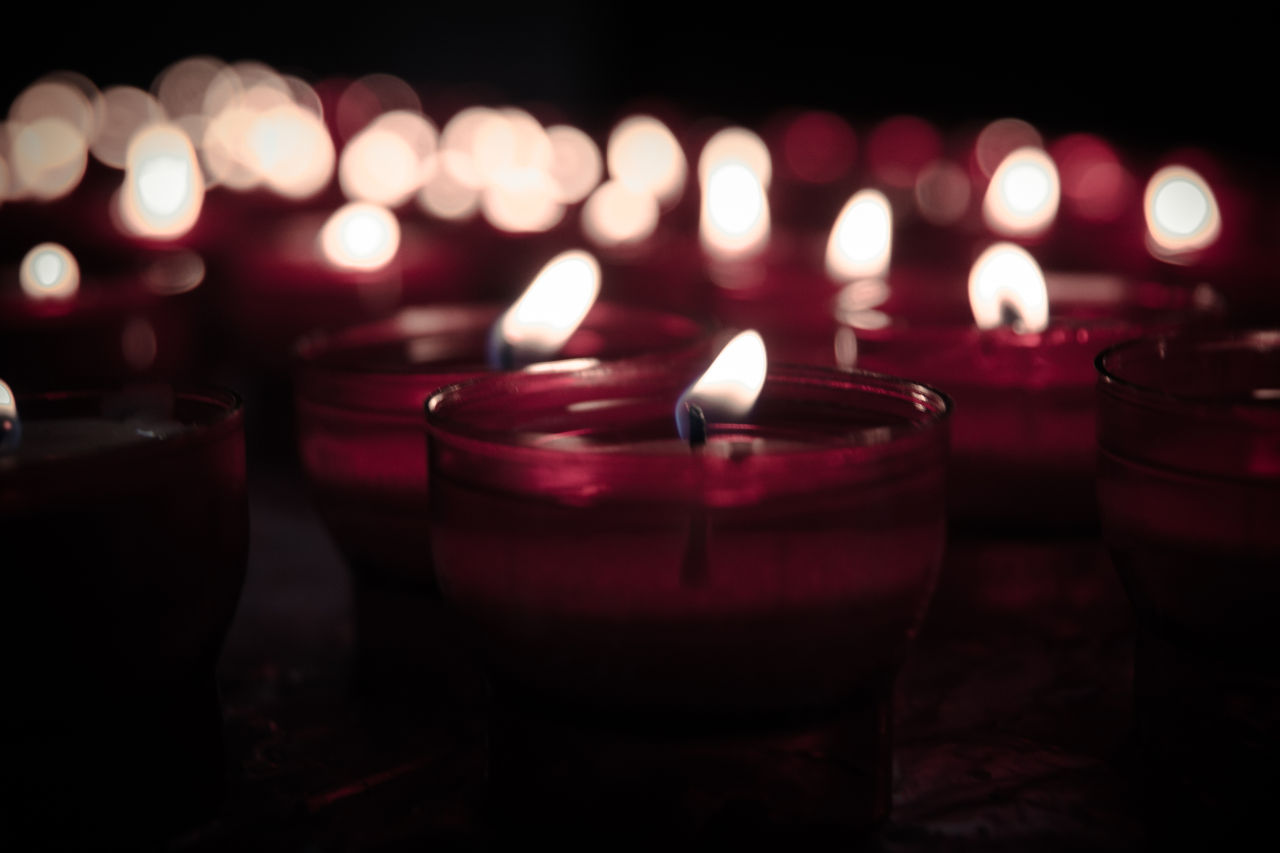 #5 - Unsplash

Unsplash is another site by a montreal-based angency, this time it's Crew. Once again you can only browse or use the search feature, but the images are of high quality and they promise to add 10 more every 10 days. As usual, contributions are welcome.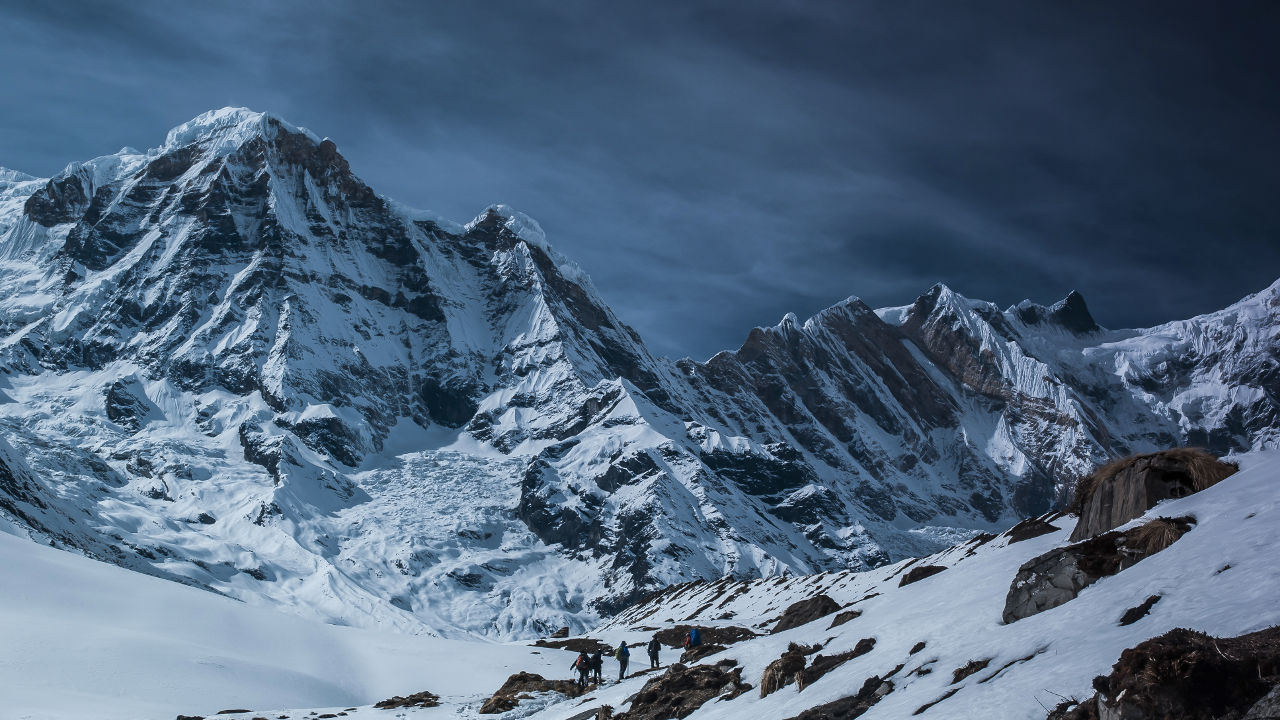 #6 - Jay Mantri

Jay Mantri is a photographer offering new CC0 images on a regular basis. The website is basically a redirect to his Tumblr account so all you can do is scroll through the list of images or use the archive for a nice gallery view. Some of his work can also be found on the aforementioned Magdeleine site.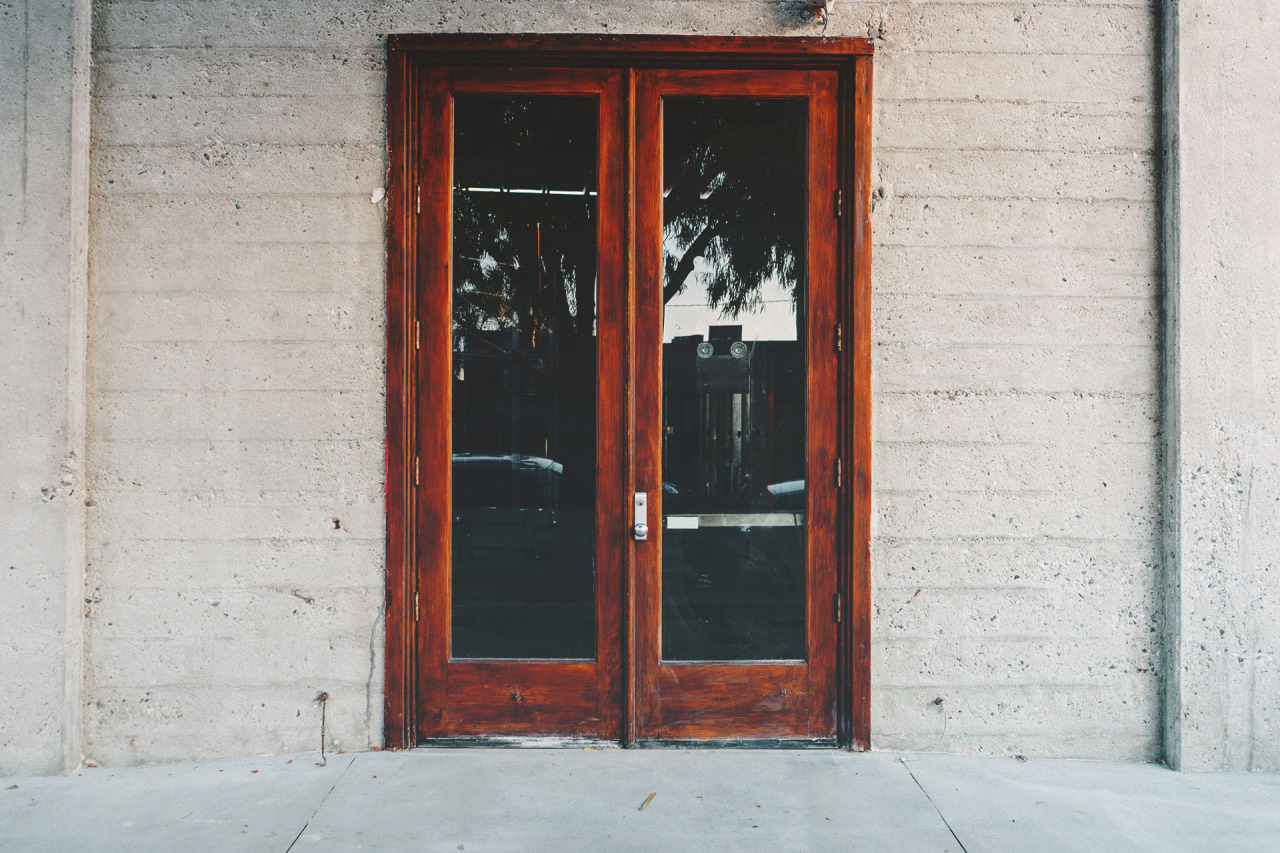 #7 - Gratisography

Gratisography is another one-man-project, this time by Ryan McGuire. It is easy to browse and offers categories, but no search. The selection is of course limited because there is just one man behind it, but it's still worth to check out.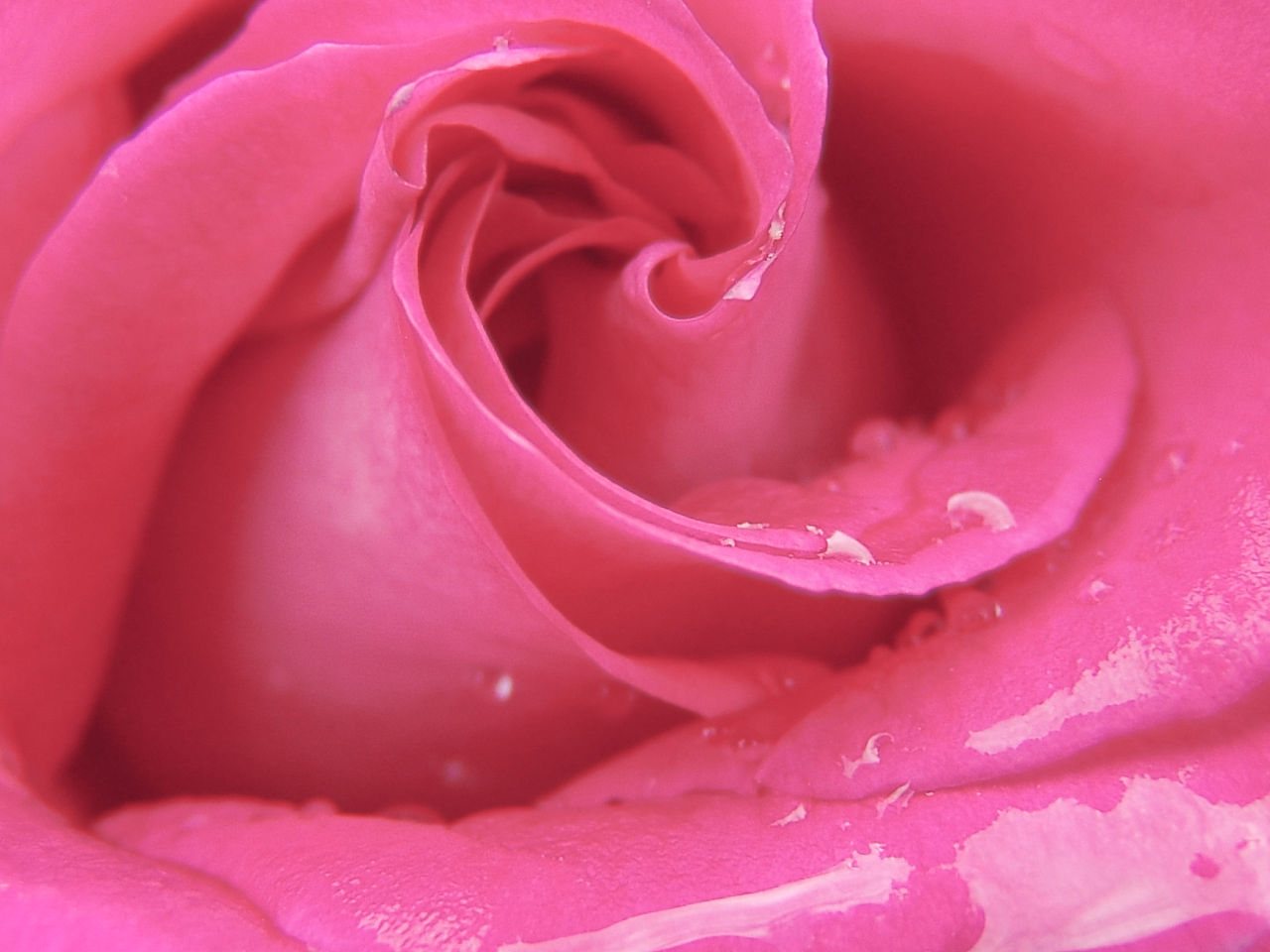 #8 - Wikimedia Commons

Wikimedia Commons is another very important site when looking for CC0 images. It also offers a wide range of images where the copyright is expired i.e. that are completely in the public domain. But there are also lots of images that have a more restrictive CC-license so always check for that when browsing. Wikimedia Commons is one of the best places to go if you look for reproductions of old artworks.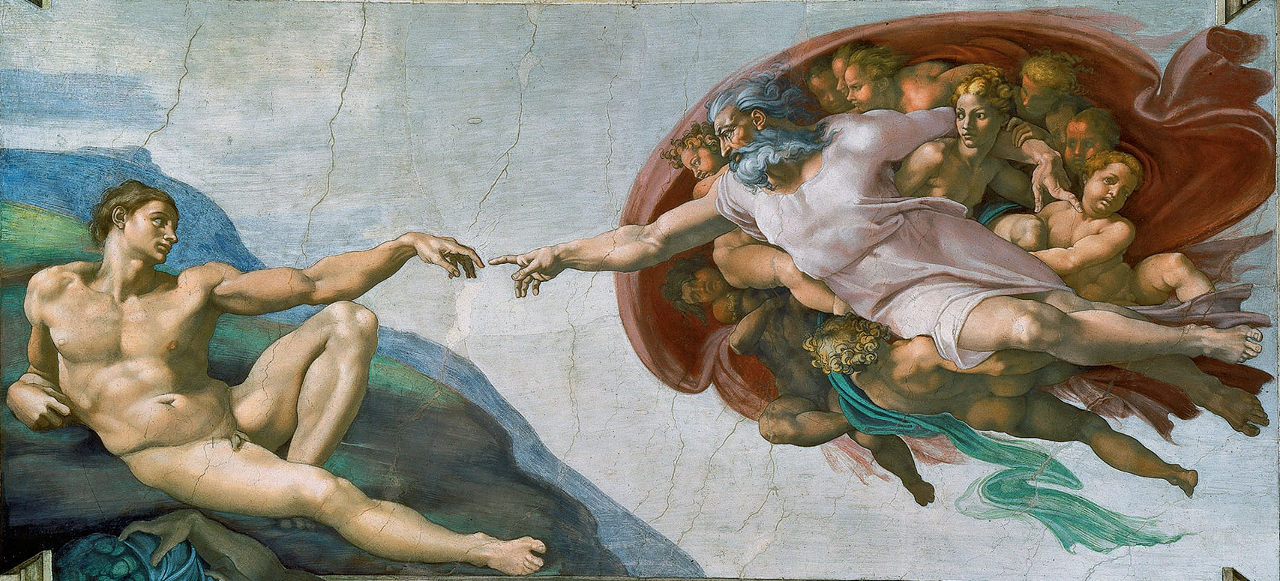 #9 - NASA

The National Aeronautics and Space Administration (NASA) is an institution by the US government and as such, all images it produces are public domain. Most of their images can also be found on Wikimedia Commons and elsewhere, but if you are looking for something specific, you might want to go straight to the source. Be that reference images for rockets and other spacecraft or nebulas for the next space scene.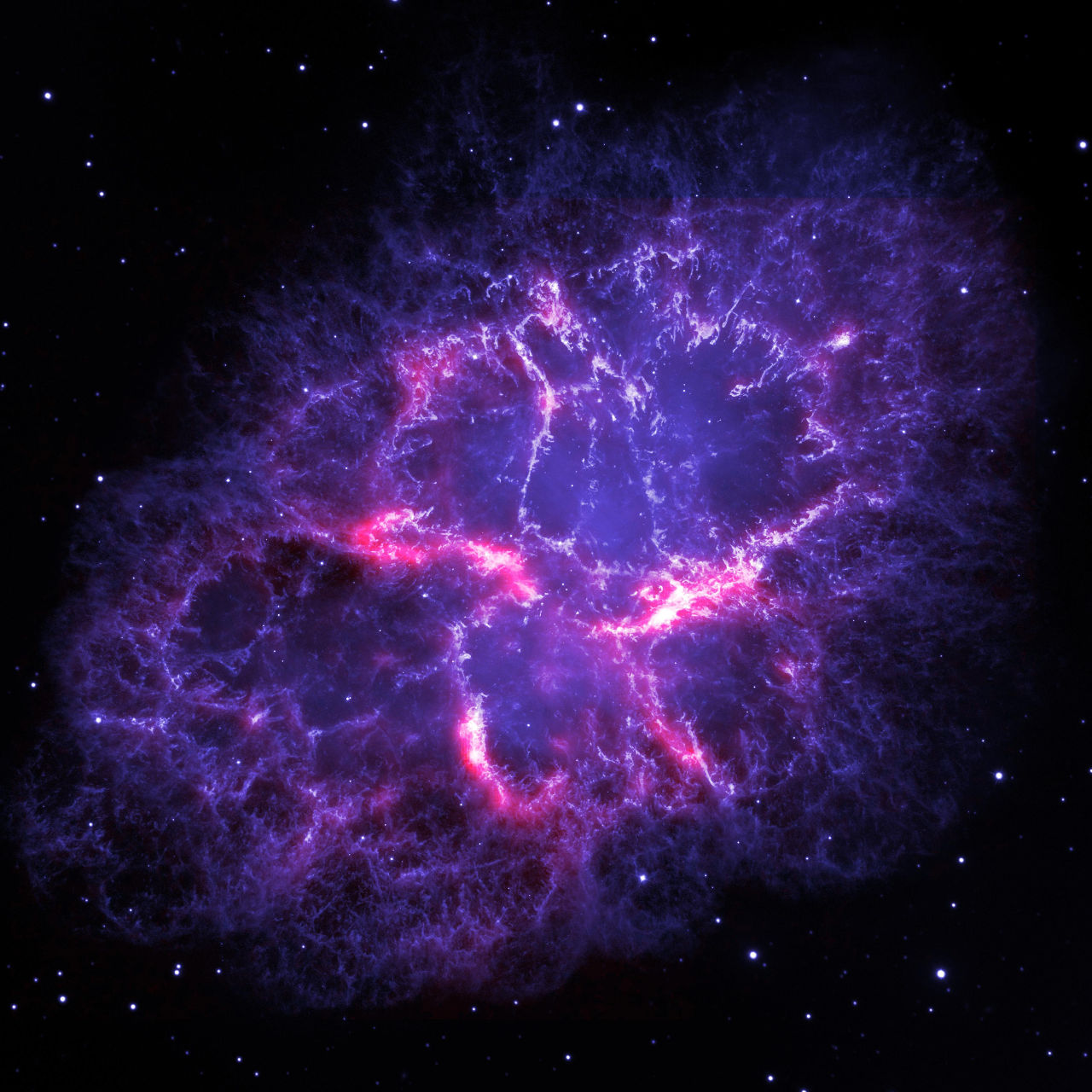 This is our list of useful websites for CC0 images. But there are surely a lot more out there. If you have a favorite website for CC0 images we missed, please give us a hint in the comments below!